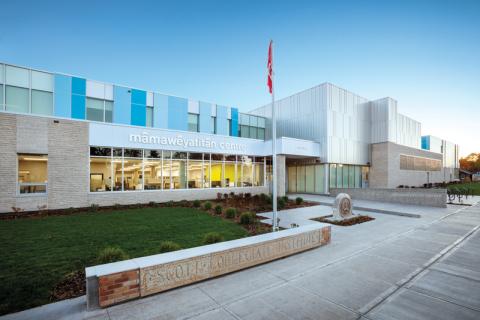 School Mission:
For each student to achieve their required credits and graduate from high school with a plan for the future.
School Beliefs:
Staff and students at Scott Collegiate believe that:
Each person is accountable for his/her actions and conflict is resolved in an honourable and respectful manner.
Each person is entitled to a safe and positive environment.
Our education is responsive to the interests and needs of each individual.
Each student has a voice in collective decision making in the school community.