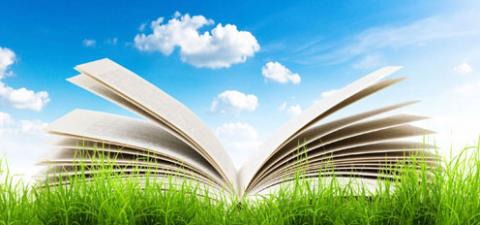 MAY 14, 2020 -- Due to the current Saskatchewan Health Authority guidelines, we unfortunately are not able to offer in-person Regina Public Schools Summer School this year.
Regina Catholic Schools has graciously offered to open access to their online summer school. At this time, this access is only available to Regina Public Schools Grade 12 students. For information about the courses and the associated costs, please access the Regina Catholic Schools site by CLICKING HERE.
Regina Public Schools will be offering online driver training classes this summer with more information to follow on our website.
Thank you for your patience and understanding for this new way of learning and special thanks to Regina Catholic Schools for the help in promoting Regina student learning and success!