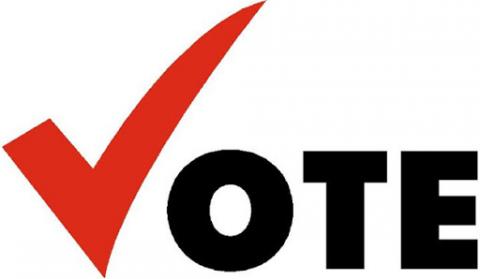 October 22, 2020 -- Provincial and civic elections are around the corner. The provincial election will be held on October 26, 2020. Twenty-six Regina Public schools will be used as polling stations. This day is a school division-wide professional development day and there will be no students in schools. School staff will be at work on those days.
For the safety of staff and voters, we have worked with Elections Saskatchewan to ensure that all voting activities and elections staff follow health and safety protocols, including the use of different entrances and exits for school staff and for voters.
The civic election for City Council and School Boards is on November 9, 2020. The majority of the 13 schools hosting polls will have virtual conferences with parents on that day, meaning students will not be at school, although staff will be working. Regina Public Schools has worked with Elections Regina to ensure that all safety protocols are in place for the safety of staff and students.
Regina Public Schools asks all voters and members of the public to follow the signage and rules that Elections Saskatchewan and Elections Regina will have posted and will be monitoring at all of our buildings. For the safety of everyone in our schools, we also ask all voters and visitors to our schools to wear non-medical or disposal masks.
For more information about the provincial election, please visit www.elections.sk.ca. For the civic election, please visit www.regina.ca/elections.