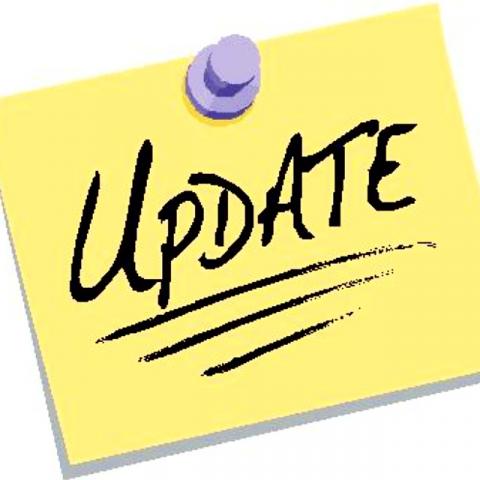 March 16, 2020
The following letter will be shared with all parents, guardians and students on March 16, 2020. For a copy of the letter, please follow this link.
Dear Parents, Guardians and Students
The Government of Saskatchewan announced today the indefinite suspension of elementary and high school classes beginning Friday, March 20, 2020, as a response to the COVID-19 pandemic. Details are available at www.Saskatchewan.ca.

Regina Public Schools' parents and guardians are asked to please start making immediate child care plans and, if possible, try to keep students away from school as soon as possible. Schools will be open for students until the end of day, Thursday, March 19th. Transportation for students will continue until end of day, Thursday, March 19th.

As of Friday, March 20th, classes will be suspended indefinitely. Please check for updates at www.reginapublicschools.ca and on Twitter @regpublicschool. We will also be working with the news media to share information with parents, guardians and students.

Over the next few days, we will be sharing information relating to next steps, especially impacts and options for students who were scheduled to take exams and those who are graduating this year. Please refer to the Government of Saskatchewan news release for current information on this issue. https://www.saskatchewan.ca/government/news-and-media/2020/march/16/class-suspensions

We recognize that this is an unprecedented occurrence in Saskatchewan Pre-K to Grade 12 education and has a significant impact on families. We also know that health and safety come first. Further information will be shared as it becomes available.

We hope that you and your families stay healthy during this challenging time in our history.
Sincerely,

Katherine Gagne
Chairperson, Board of Education

Greg Enion
Director of Education