Welcome to Scott!
New Scott Wolves!
Scott welcomes new students at any time though the year. To book a registration appointment, please call the office at (306) 523-3500. If you are new to Canada and not a Canadian citizen, please contact the Regina Newcomer Welcome Centre.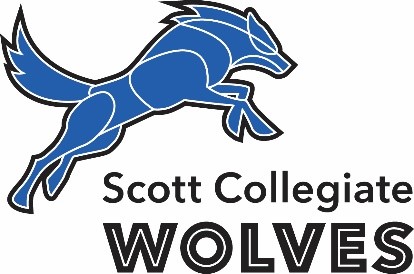 Take the Scott Collegiate Virtual Tour by CLICKING HERE.
If you are unsure if you live in the Scott Collegiate area, please check the Attendance Boundaries.
If you are transferring from another Regina Public school, proof of address is required to verify that you live within the boundaries of Scott Collegiate (i.e. signed lease agreement or property ownership paper, utility bill and one other piece of ID with name of parent(s) and permanent address).
If you are transferring from another school division, out of province or Catholic system and you are a Canadian citizen, you will need to provide the following documents:
Student's birth certificate or passport
Original transcript for Grades 10 to 12 students
Proof of address (see above)
Division Transfer Form after September 30th if transferring from a Catholic school
Students interested in applying for the Scott Police Academy (SPC), please see application information on their website by CLICKING HERE.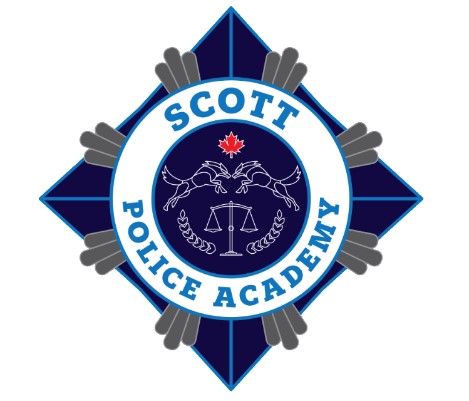 Digital Submission: Please note that digitally submitting your registration form to us constitutes consent to store information for the purposes of scheduling and demographics. It also constitutes verification of address and guardianship.
Please find our PDFs of our 2022-23 registration forms below.